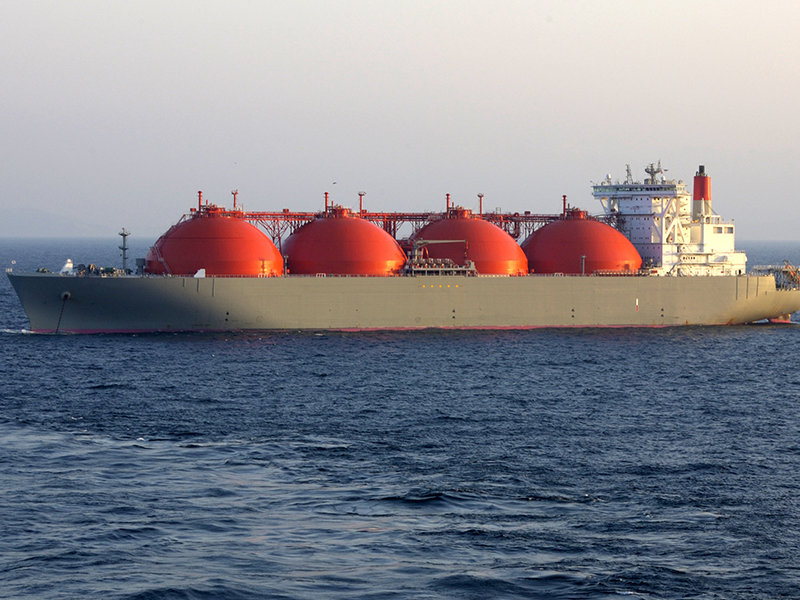 The PNOC, as the corporate arm of the Department of Energy (DOE), has steadily taken action towards the performance and attainment of the Department's mandate, that is, for PNOC to spearhead the development of energy infrastructure for liquefied natural gas (LNG). To attain this vision and direction, the project, known as the "PNOC Batangas liquefied Natural Gas (LNG) Hub Project," was conceptualized.
The Project is a complete value chain LNG facility to be used to receive, store, re-gasify, and distribute imported LNG, and at the same time facilitate the withdrawal of banked gas owned by PNOC from the Malampaya gas field. With a complete LNG facility, it is aimed at contributing to the economic growth of the country by providing a dependable, sustainable and efficient source of energy. This will fill the gap in addressing the lost energy capacity from the Malampaya gas field when SC 38 expires in 2024 and if and when the Malampaya gas is depleted.

Initially, PNOC's proposed implementation for the project is Government to Government (G to-G) modality_ With keen interest of the private sector, PNOC later on adopted the unsolicited proposal scheme under the 2013 Revised NEDA Joint Venture Guidelines and the Build-Operate-Transfer (BOT) law. This however did not materialize since proposals received under this scheme were non-compliant with the PNOC-approved qualification criteria, requirements under BOT Law and/or NEDA JV guidelines, or due to incompleteness of proposals.
PNOC then decided to conduct a solicited competitive tender under NEDA's Revised Guidelines and Procedures for Entering into Joint Venture Agreements between Government and Private Entities to select the JV partner that will develop the project with PNOC. However, in January 2019, due to the impending DOE issuance of Notice to Proceed to private-led LNG project/s, the PNOC Board directed the management to conclude and terminate all activities in relation to the Competitive Selection of the Joint Venture Development partner for the project but without prejudice to exploration of new opportunities in the LNG value chain in light of current developments and business prospects available that are still timely and deemed feasible for PNOC's participation.
No major accomplishment. Nonetheless, PNOC remains open to any possible investment opportunities in the LNG industry.
Link to the project document: PNOC Batangas Liquefied Natural Gas (LNG) Hub Project.pdf